Street food fans in Lichfield are in for a treat this month as firm favourite The English Indian reopen their unit for an exciting series of monthly pop-ups
The English Indian will be reopening their Lichfield unit for monthly pop-up events -starting this month. Their space, at Shires Industrial Estate on Essington Close, will be transformed into a street food destination for the second weekend of every month, giving foodie fans a chance to sample their Indian twist on that Friday night staple -fish and chips.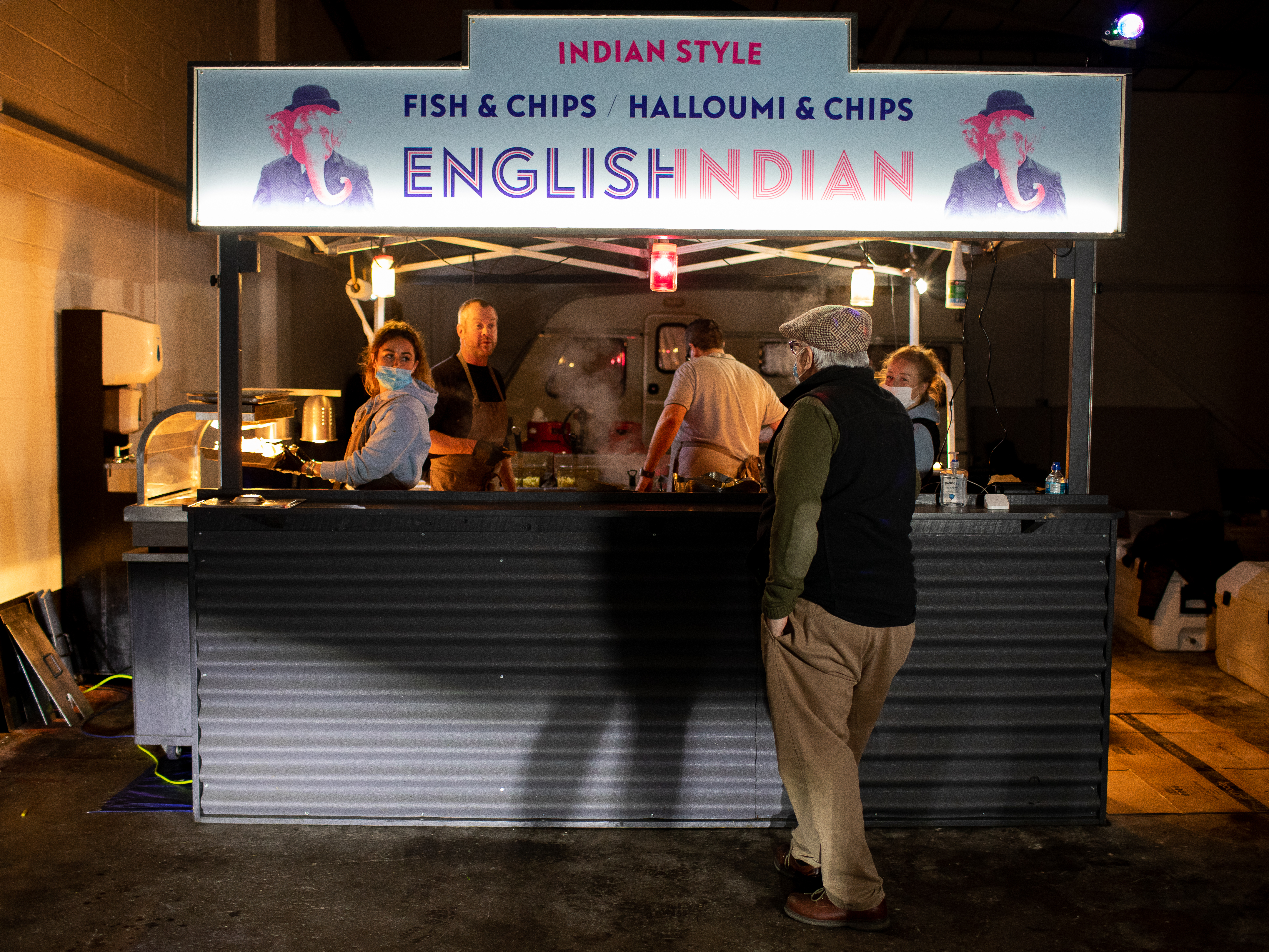 The English Indian's pakora-battered fish, halloumi wedges and a vegan artichoke 'vish', all served with chat masala chips, mint and chilli garden mushy peas, and Indian chip shop curry sauce, are firm favourites on the street food scene around the country, so they are delighted to be serving at home in Lichfield once again.The launch weekend, on Friday October 14 and Saturday October 15, will see the introduction of a new, extended street food menu to complement their signature dishes, as well a licensed bar serving a range of beers.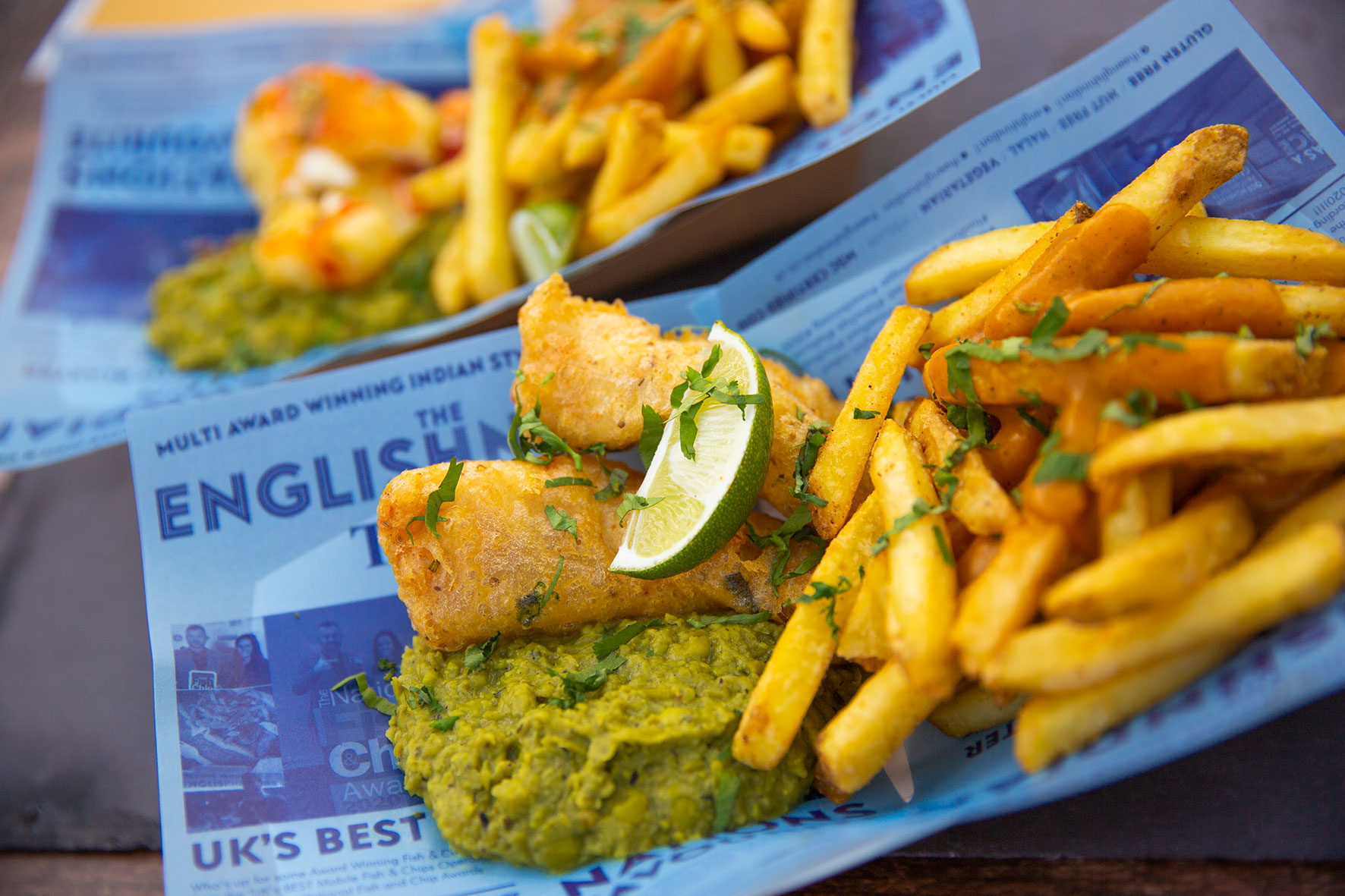 There will be plenty of seating for diners, as well as music during the weekend.For diners with food allergies or intolerances, or additional dietary requirements The English Indian offers plenty of options to suit. The entire menu is now certified gluten-free, nut-free and dairy-free (apart from that delicious halloumi which is cooked separately), and there are also vegetarian and vegan options.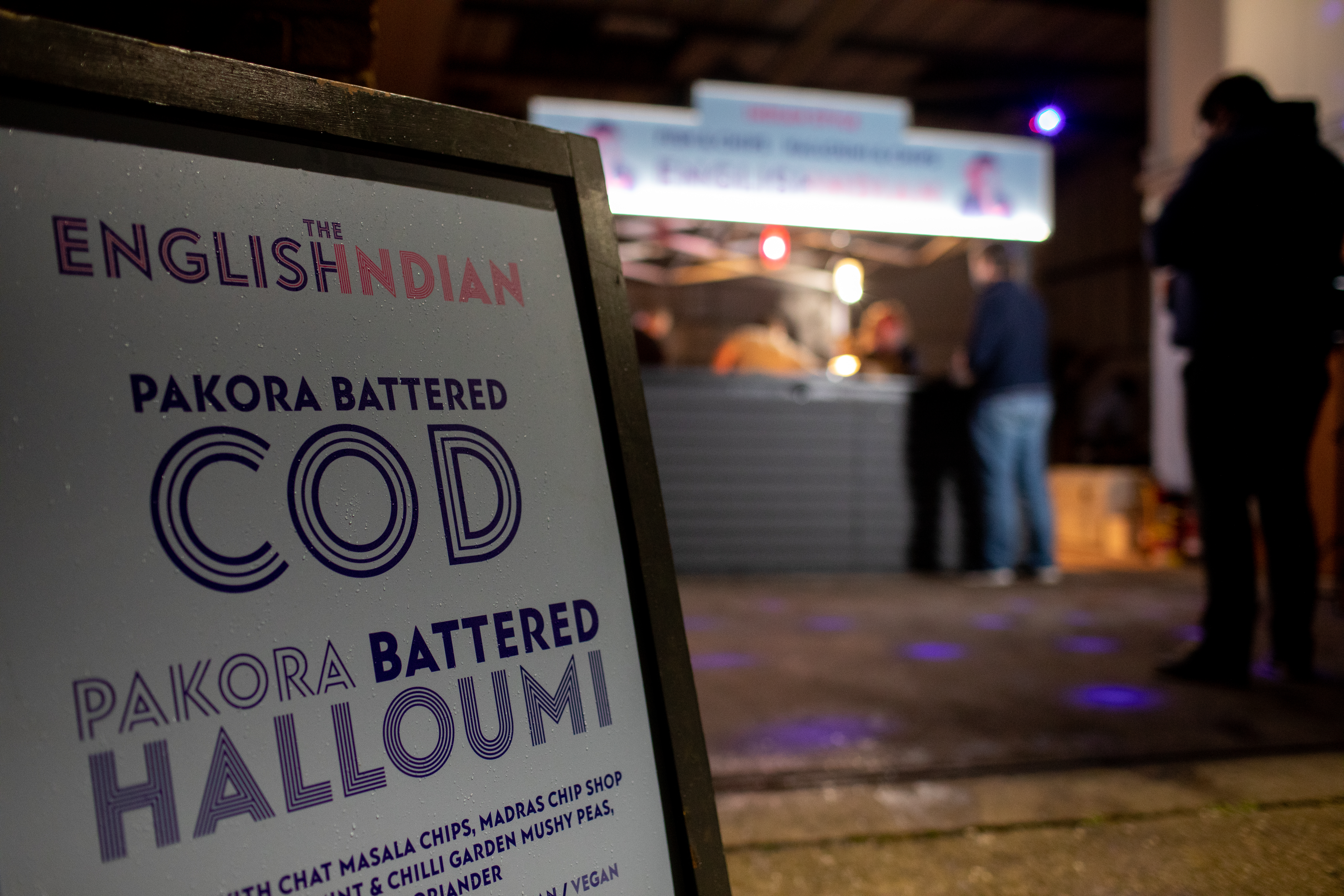 The pop-up events will run from October until March, taking place on the second weekend of each month.
For more details, visit www.theenglishindian.co.uk or find The English Indian on Instagram @theenglishindian1 or Facebook @theenglishindian for regular updates.
Dates for the diary: The English Indian's Lichfield unit pop-up will be open on the following dates:
October 14/15
November 11/12
December 9/10
January 13/14
February 10/11
March 10/11
Fridays from 5pm to 9pm and Saturdays 1pm to 9pm