Lichfield chef Jack Dubberley, of Dubberley Delicious, takes a look at some of the best seasonal produce available right now -and how to make the most of nature's larder
With the much-awaited opening of
Dubberley Delicious 2.0 in Lichfield city centre
, it's been a busy start to summer for Lichfield chef Jack Dubberley. While Jack's new setting, on Tamworth street, shares its unique chef's table concept with its predecessor, the stylish space is a significant upgrade, boasting a larger dining space to comfortably seat up to 16 guests, and a larger kitchen for Jack to work his magic in. Magic which includes the development of a brand new dessert to hit the menu for summer, which pays homage to some of the season's hero ingredients.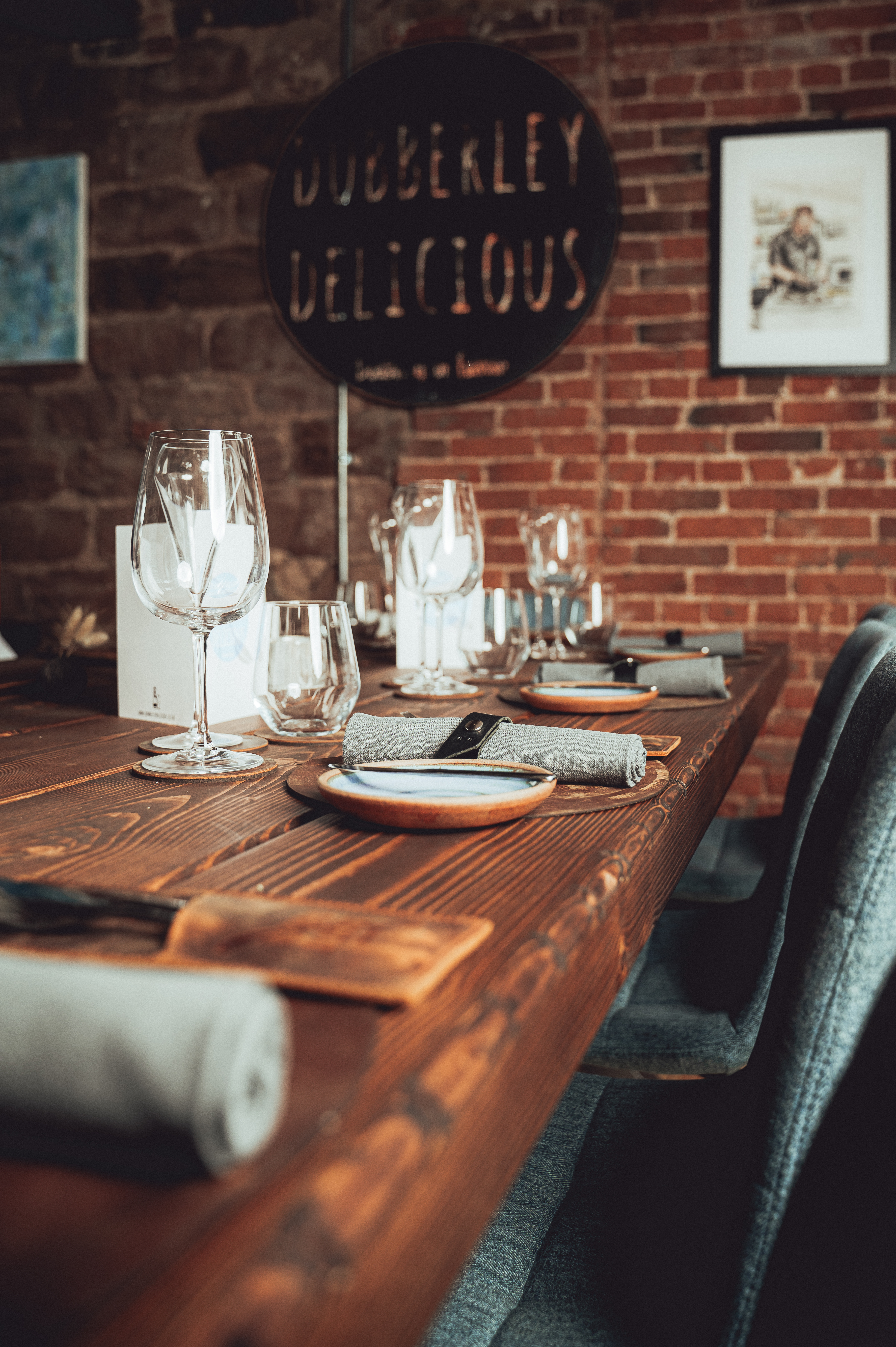 "My new dish uses local honey from Stonnall, which has just been harvested this week, to make a honey cake. I've also made an elderflower honey by adding foraged elderflower to warmed honey and then leaving it in the fridge to steep for a few weeks. It's really easy to make and so seasonal."
Jack pairs his elderflower honey-glazed cake with a honey tuile, vibrant red fresh strawberries and a milk ice-cream, for a strawberries-and-cream feel.
"British strawberries are just made for summer desserts," says Jack. "There's nothing better than English strawberries; they're the best in the world, and we have amazing strawberries right here in Lichfield from New Farm, you can't get any more local. They last so much longer than supermarket strawberries; I had some strawberries from New Farm and they've lasted for two weeks. "And Manor Farm in Tamworth is a great place to go to pick your own; take the kids for a day out and get them interested in where their fruit comes from. If you can't get to Manor Farm, then they do supply some of the supermarkets, so look out for them."
While we're all familiar with sweet, juicy red strawberries, there are growers who deliberately cultivate green strawberries -which can be used in savoury dishes, says Jack. "They're not normal strawberries which are underripe, but strawberries which are grown to be green," says Jack. "I often pickle them and use them with langoustines throughout the year; we get them in during the summer and get them preserved so we can still use them during the months where British produce is scarce." Strawberries are at their peak, and raspberries and cherries won't be far behind as the summer months are dominated by berries.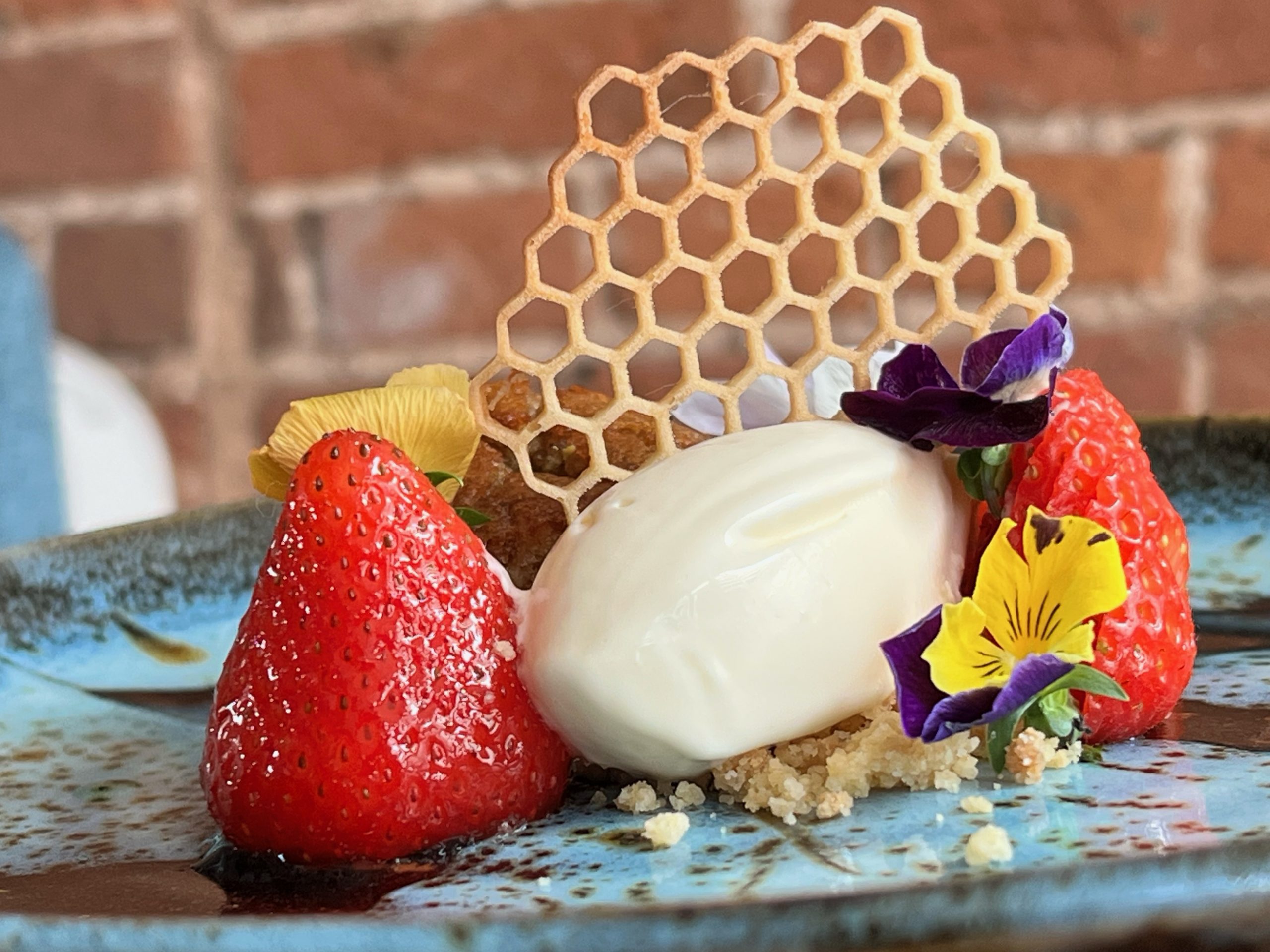 "Blueberries, too, should come in around late July," says Jack. "But they're an ingredient I find hard to use because it's hard to get the flavour from them; the best thing is to just eat them straight out of the box, or with a bowl of yoghurt for breakfast! Cherries are a big one though, and probably my favourite thing to buy from New Farm -they're amazing. Fresh cherries on a plate with cinnamon ice cream is just a simple, classic dessert. Last year I got around 40 punnets and pickled them to use all year round; you can also use the pickling liquor – I make a cherry gel to go with duck, but you can just reduce the liquor down to make a glaze, or just use it as a salad dressing."
"You can also go foraging for cherries, and there are some cherry trees around here – it's just about finding them!"When it comes to foraging, elderflower is also in abundance right now. And Jack's elderflower honey is just one use for your seasonal foraged goods. "Elderflower has a very short window, there's a lot around here and you can smell it when you walk past," says Jack. "It's great for cordials, pickles or to have in salads – or to create a new honey, like I've done! "Elderflower will then go to elderberries around late August, early September, depending on the weather. But if it stays hot the elderberries will only have a short window, because if you don't get them as soon as they're ripe they'll rot and the birds will get them. "You can use elderberries later in the year for game dishes, that's what they're really good for.
"On a savoury note, peas and broad beans are beautiful during summer, podded and eaten raw to get the freshest flavour. "I just pod the peas and use them raw," says Jack. "Fresh peas are one of my favourite ingredients at this time of year; I use the pea shoots and shells to make a pea oil to dress the fresh peas, so it's just pea, pea and more pea! "Fresh peas and broad beans in a yuzu dressing makes a perfect summer side dish, and I love doing a scallop dish which is scallop ceviche with fresh raw peas and pickled elderflower – it's the taste of summer. "This is the best time of year for British produce; you can get everything you need right here," adds Jack. "There's no need to be getting produce from abroad during summer because British produce is so much better."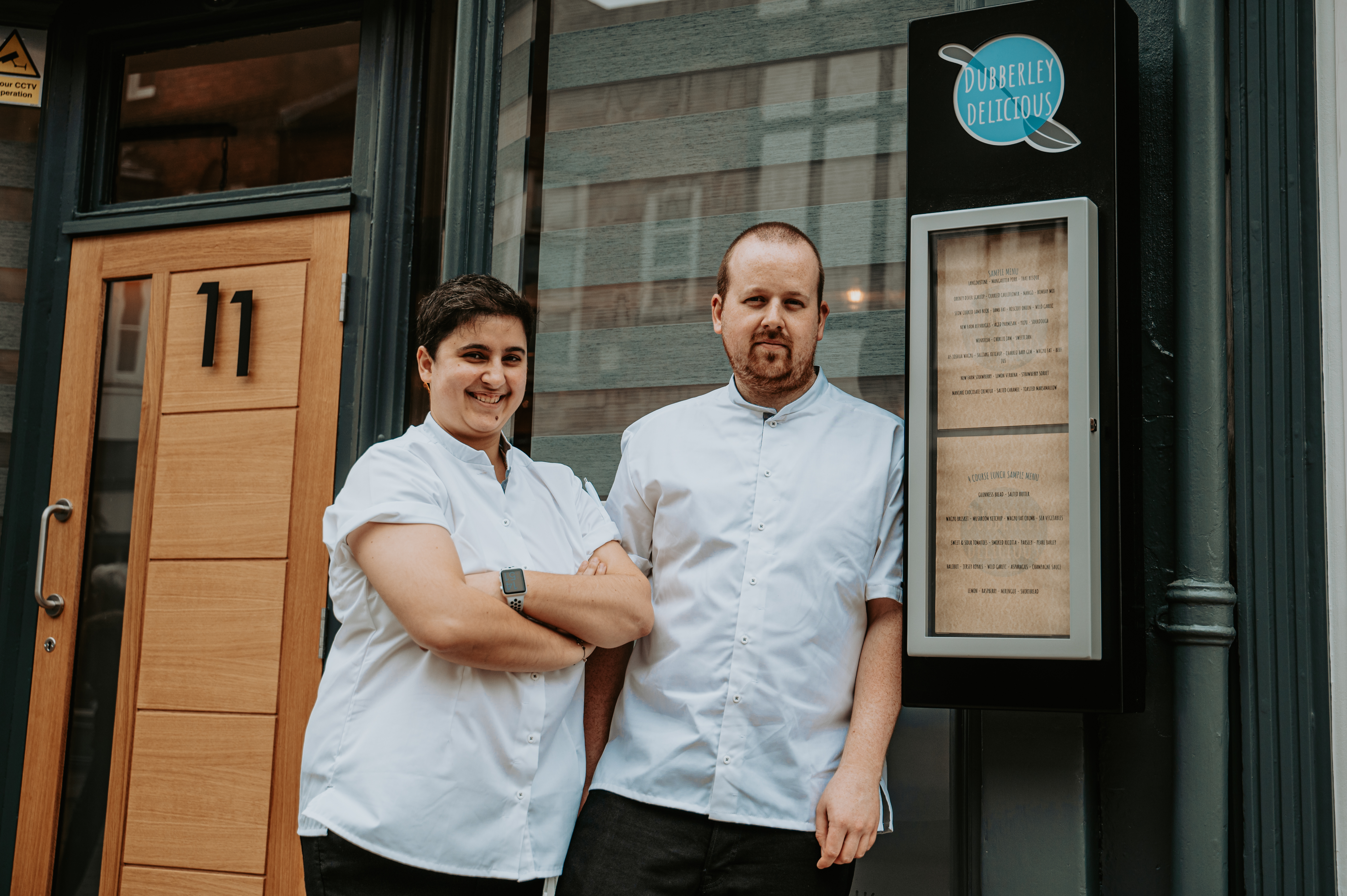 Jack's top seasonal tips: Forage for: Elderflower is still going so use it while you can, then look out for elderberries to use later in the year. Cook it now: Berries, berries, berries -strawberries are perfect for a summer dessert, while cherries can be eaten now or preserved for later.