There's a packed schedule of all things entertainment to be found around the Midlands this summer.
What: Robin Hood -The Community Musical
Where: Lichfield Garrick
When: July 19 to 23
See the famous archer brought to life in a way you've never seen before in this world premiere production of Robin Hood. Join the team at the Garrick for this lively, vibrant and heartfelt production brought to life by their Community Musical Cast. Follow the journey from disgraced nobleman to charming thief to leader of a rebel group, as our titular protagonist learns that it's the family you choose whom you need the most in this tale of adventure, tragedy, and archery!
Jonny McClean, Associate Director at the Lichfield Garrick and the show's director, says: "I am overwhelmingly excited to welcome the local Lichfield and Burntwood community to the theatre to join in with, what is for us, a historic event. This is the first time we've ever presented a musical written by the community, performed by the community, for the community. To be hosting a world premiere of a brand new musical has been a massive opportunity for us, so we hope that you come and join us as we create our own little slice of theatre history!"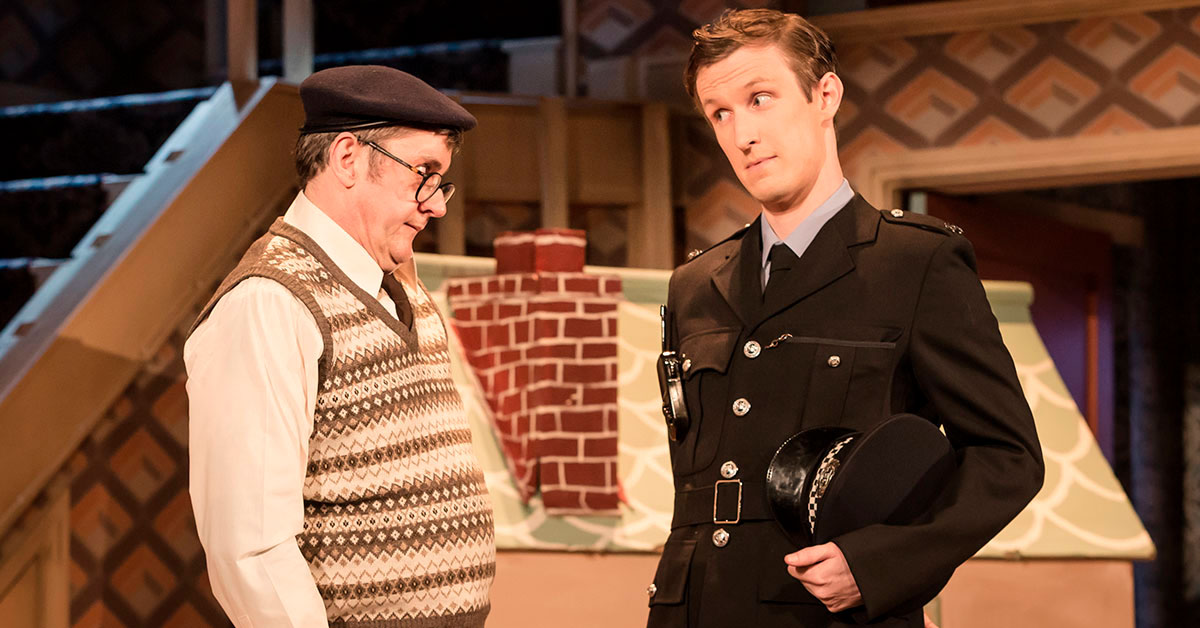 What: Some Mothers Do 'Ave 'Em
Where: Alexandra Theatre, Birmingham
When: July 19 to 23
Betty has exciting news for Frank, but he's preoccupied by possible newfound fame as a magician. With guests arriving for dinner and crossed wires all round, priceless misunderstandings are on the menu.Hilarious mishaps and DIY disasters are bringing the house down, quite literally, as Some Mothers Do 'Ave 'Em hits the road with Joe Pasquale (New Faces, I'm a Celebrity, Spamalot, The Producers) as the lovable accident-prone Frank Spencer.Susie Blake (Coronation Street, The Victoria Wood Show, Blithe Spirit) stars as his disapproving Mother-in-Law and Sarah Earnshaw as his long-suffering wife Betty.
Based on the 1970s classic TV comedy by Ray Allen and directed by the award-winning Guy Unsworth, Some Mothers Do 'Ave 'Em is the ultimate feel-good night out, washed down with lashings of nostalgiaand Mother's prune wine.
Quite Frank-ly, it's a hit!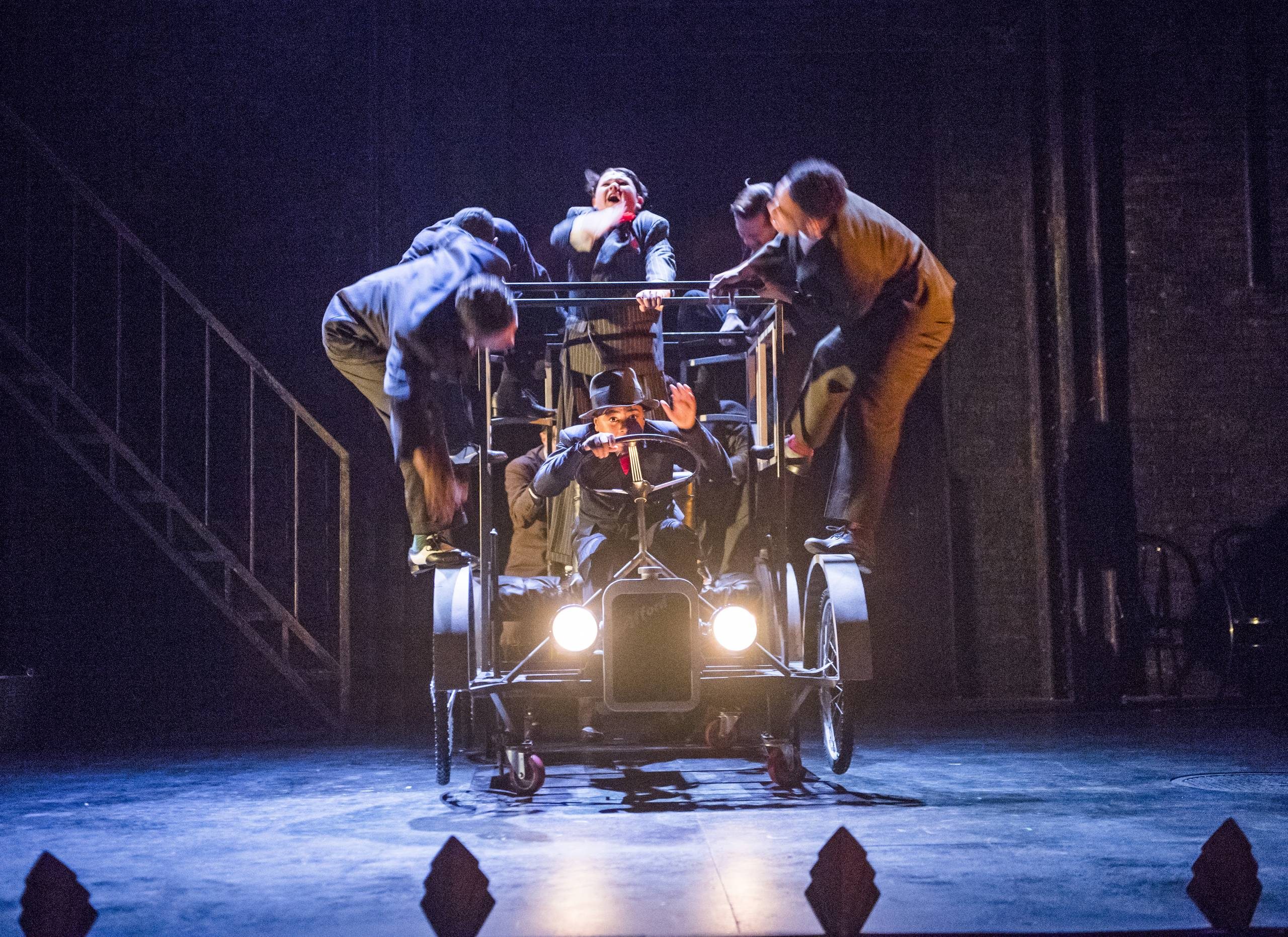 What: Bugsy Malone
Where: Birmingham REP
When: July 27 to August 14
Birmingham Rep, Theatre Royal Bath Productions and Kenny Wax present a brand new production of Lyric Hammersmith Theatre's universally acclaimed revival of Bugsy Malone.Packed with instantly recognisable songs from Oscar-winner Paul Williams including MyName is Tallulah, You Give A Little Love and Fat Sam's Grand Slam, Bugsy Malone is a masterclass of musical comedy with one of the most joyously uplifting finales in musical theatre.Prohibition era, New York. A city full of mobsters, showgirl and dreamers. Rival gangster bosses Fat Sam and Dandy Dan are at loggerheads. The custard pies are flying and Dandy Dan's gang has gotten the upper hand since obtaining the new-fangled "splurge" gun. Now, Fat Sam and his bumbling buffoons are in real trouble! Enter Bugsy Malone, a penniless one-time boxer and all-round nice guy, thrust not-so-willingly into the gangster limelight when he becomes the last resort for Fat Sam's hapless hoodlums. All Bugsy really wants to do is spend time with his new love, Blousey, but that just isn't in the cards for our hero.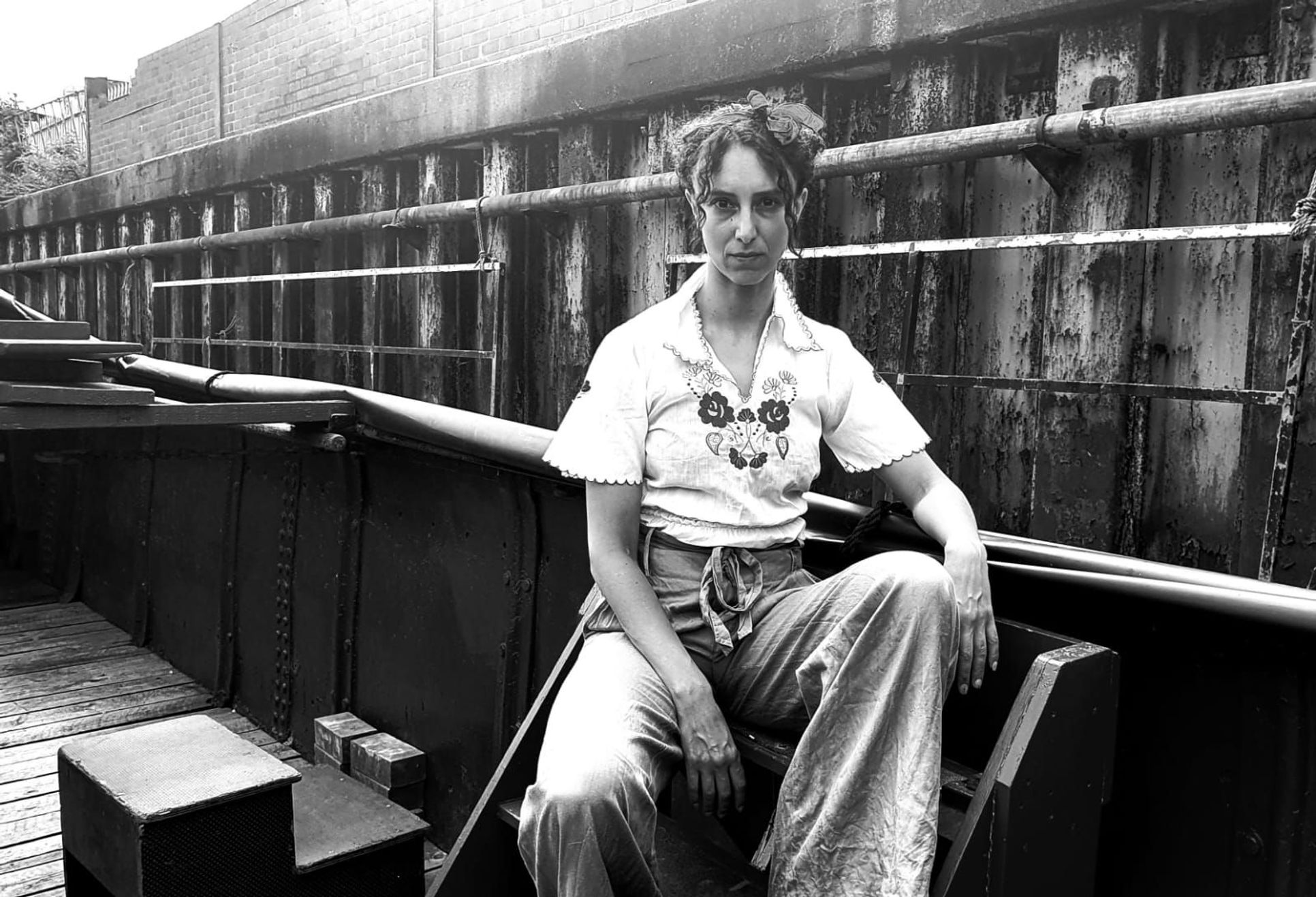 What: ME Dance Company presents Chain Stories
Where: Bumble Hole Nature Reserve, Dudley
When: August 6 and 7
Chain Stories is an exciting site-specific performance piece incorporating dance, live music and narration, alongside an outdoor exhibition of original artworks and historic photographs. It tells the stories of those who came into contact with the chains made in the Black Country and how they linked the region to Commonwealth Countries. You will follow the chains on their journey from the ground, to the forge, along the canals, across the sea to Ghana, Grenada and back again. Along the journey, different people and stories are encountered, unveiling links between us that we do not usually see. Through a different lens, these stories will be re-contextualised and re-imagined, displaying the journey that ushered us to the wonderfully multicultural society we live in.
This educational and free to attend project is a part of Birmingham Festivals 2022 and created in support of the British Council, Arts Council England, Canal and River Trust and Black Country Touring.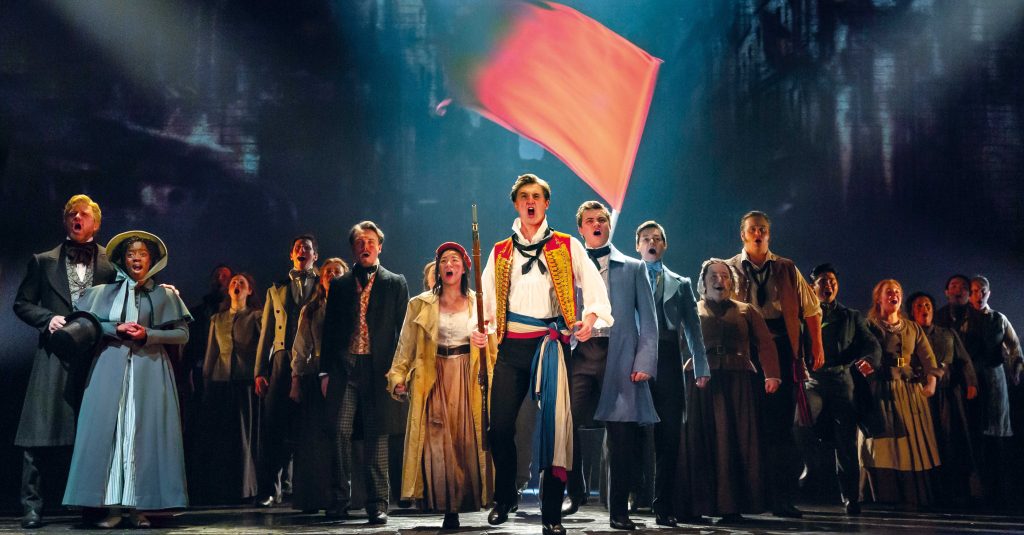 What: Les Misérables
Where: Birmingham Hippodrome
When: August 9 to 27
Returning by popular demand following a sell-out run, Cameron Mackintosh's acclaimed production of Boublil and Schönberg's musical Les Misérables returns to Birmingham Hippodrome in August.This brilliant new staging has taken the world by storm and has been hailed "Les Mis for the 21st Century". With scenery inspired by the paintings of Victor Hugo, the magnificent score of Les Misérables includes the songs I Dreamed a Dream, On My Own, Bring Him Home, One Day More, Master Of The House and many more. Seen by more than 120 million people worldwide in 52 countries and in 22 languages, Les Misérables is undisputedly one of the world's most popular musicals.
Storm the barricades for a ticket!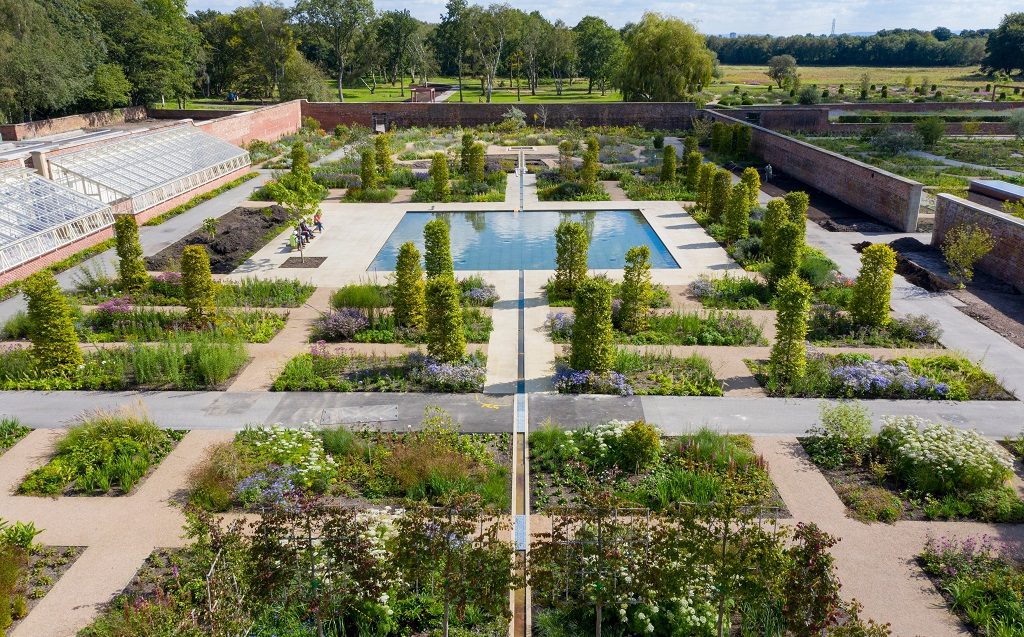 What: Lichfield Garden Centre coach trip
Where: RHS Gardens at Bridgewater
When: September 3
Join Lichfield Garden Centre on one of their popular days out by coach to the new RHS Gardens at Bridgewater. Departing on Saturday, September 3, they will be visiting the new home of the Royal Horticultural Society in the north, located near Salford, Manchester. A restored 156 acre site gives lots to look at –the day out includes a guided tour of the restored Kitchen Garden, and you'll see many unusual plants and features too.