We may be in lockdown with the doors of attractions firmly closed, but it's still possible to enjoy the delights of one of the world's best-loved museums
It may be impossible to visit London's V&A in person at the moment, but the museum has organised a series of virtual events and workshops and has a website packed with online resources ideal for home schooling.
You can take a digital trail through the galleries to discover ancient objects using an interactive map.
There's a whole string of free, virtual events and workshops to sign up to; but be quick as places go very quickly.
Look out for a free Parade of Animals family workshop on Sunday, March 7, which is aimed an primary-aged children and will include mask-making.
Grown-ups can book themselves in to watch talks by artists and experts, many of which are free of charge.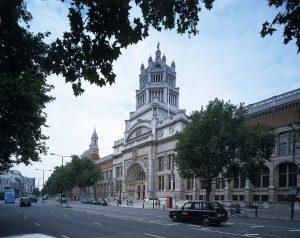 If you're looking for some home schooling inspiration then there are creative activities and games aplenty to choose from, which can all be accessed at your leisure.
Children can design an 18th Century wig or play a Terrible Trades game where they start as an apprentice and aim to become a master of their trade.
You'll also find instructions to design a treasure hunt story, create a surreal critter and design a tile pattern.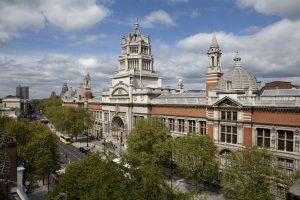 There's also a whole archive of #letsmakewednesdays creative ideas to explore, all inspired by objects in the V&A galleries.
Until we can visit in person again you can access the V&A's online resources here.