A Staffordshire family who launched their own gin after COVID-19 stopped their business from operating have now created a brand of rum and started a project to help bees.
When Alex and Natalie Conti's arts and travel business was grounded by coronavirus the Lichfield couple were determined not to waste their new-found free time.
The keen beekeepers installed a vast new apiary as a lockdown project then, when faced with kilos of surplus honey, masterminded a new brand of honey gin.
Just a few months later they have two varieties of gin, a newly launched honey rum and have bought an historic beekeeping site back to life with an adopt a hive scheme.
"We wanted to install more hives to produce more honey so we found a beautiful spot," says Alex. "We'd already chosen it when we discovered that it actually used to be an apiary around 150 to 200 years ago.
"Staffordshire County Council and our local councillor have been incredibly helpful and we have all kinds of plans on the go including planting huge swathes of wild flowers to go alongside new hives we've commissioned."
Alex is making 12 hives available for adoption by people who love the idea of safeguarding the future of honeybees, having a regular supply of locally-produced honey from their own colony and helping a small, independent business along the way.
Adopting a hive for one year for £250 buys people the chance to visit and handle their own bees during the summer, regular updates, a welcome pack with honey plus honey gin or honey rum and then 10 pots of honey from their very own bees.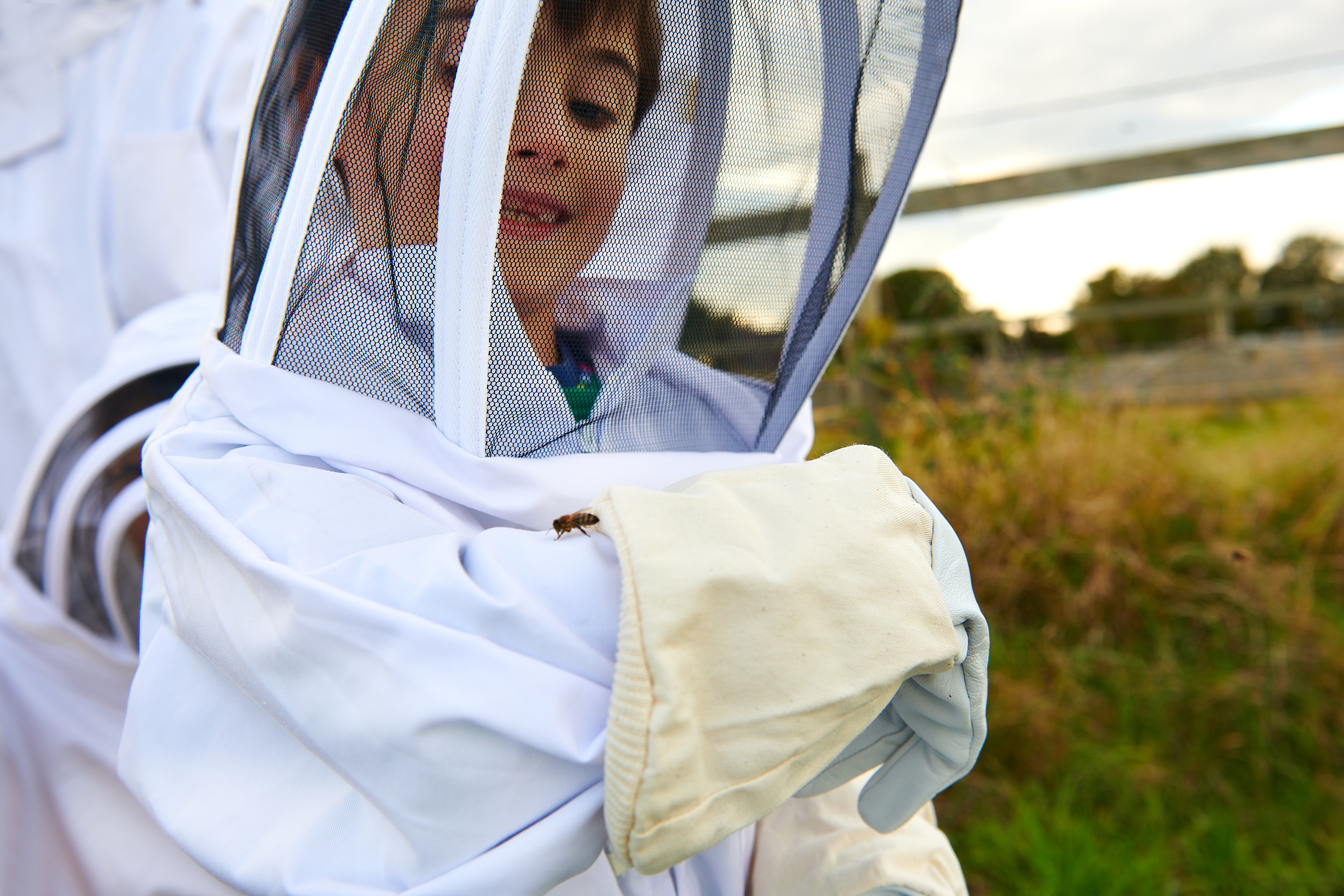 It's an innovative project which Alex believes may be one of the first of its kind.
"It's very exciting and just the start of lots of ideas we have for the future," he says. "We're very much looking forward to welcoming people to the site once coronavirus restrictions have lifted so that we can share our enthusiasm for bees and honey."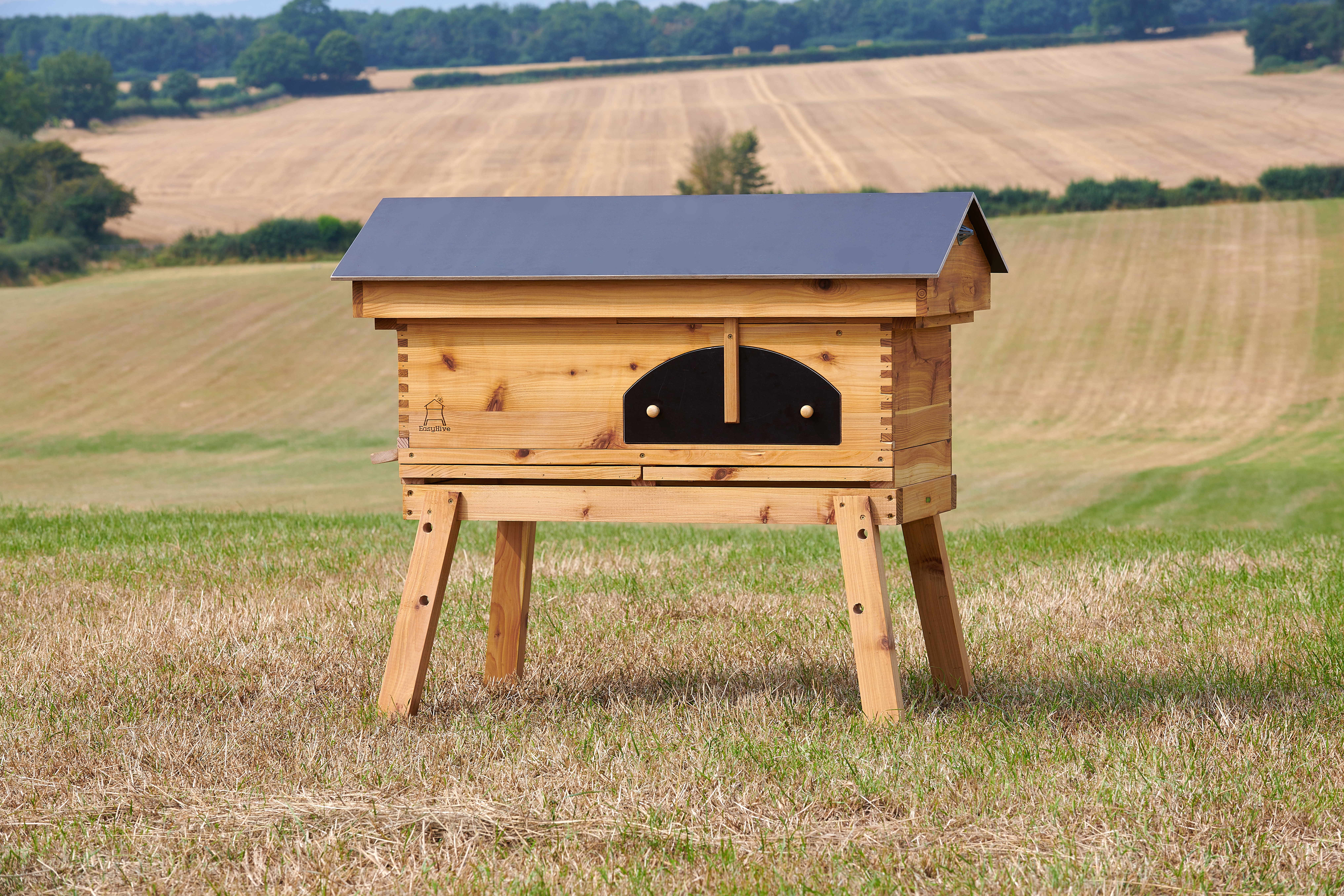 The honey rum was a natural progression for the business.
"We'd always been thinking of other spirit types in the background," says Alex. "Spiced honey rum is already a thing but we couldn't find a honey rum on the market in the UK that interested us.
"My wife used to live in Cuba, where honey rum is very popular, and I've travelled to Cuba a lot over the years so this is exciting for us both.
"Our honey rum is Cuban in spirit but it's entirely made in the UK, right down to the base spirit, and uses our own Staffordshire honey.
"We realised very quickly that our own honey was never going to be plentiful enough for us to keep pushing the Apiarist brand forward, which is why we had to think about extending the apiary.
"Being able to bring an historic apiary back to life along the way has been a wonderful by-product of that."
Apiarist products are available from www.theapiaristgin.com