A fabulous range of Ukrainian watches for both men and women is now available at Allen Brown Jewellery, at the Heart of the Country Shopping Village, as a small way of showing support to Ukraine during this time.
The watch brand is called Kleynods, and the name derives from the German word Kleinode and the Polish word Kleinote meaning treasure. Kleynods are special signs of state power, symbols of the power of the hetmans of Ukraine.
Owner Allen Brown says: "After a chance meeting with some of Kleynods staff I was deeply moved by their strength and determination to maintain some sort of normal life and business in the most terrible of circumstances. I am delighted to be able to help in a small way by bringing their watches to the UK.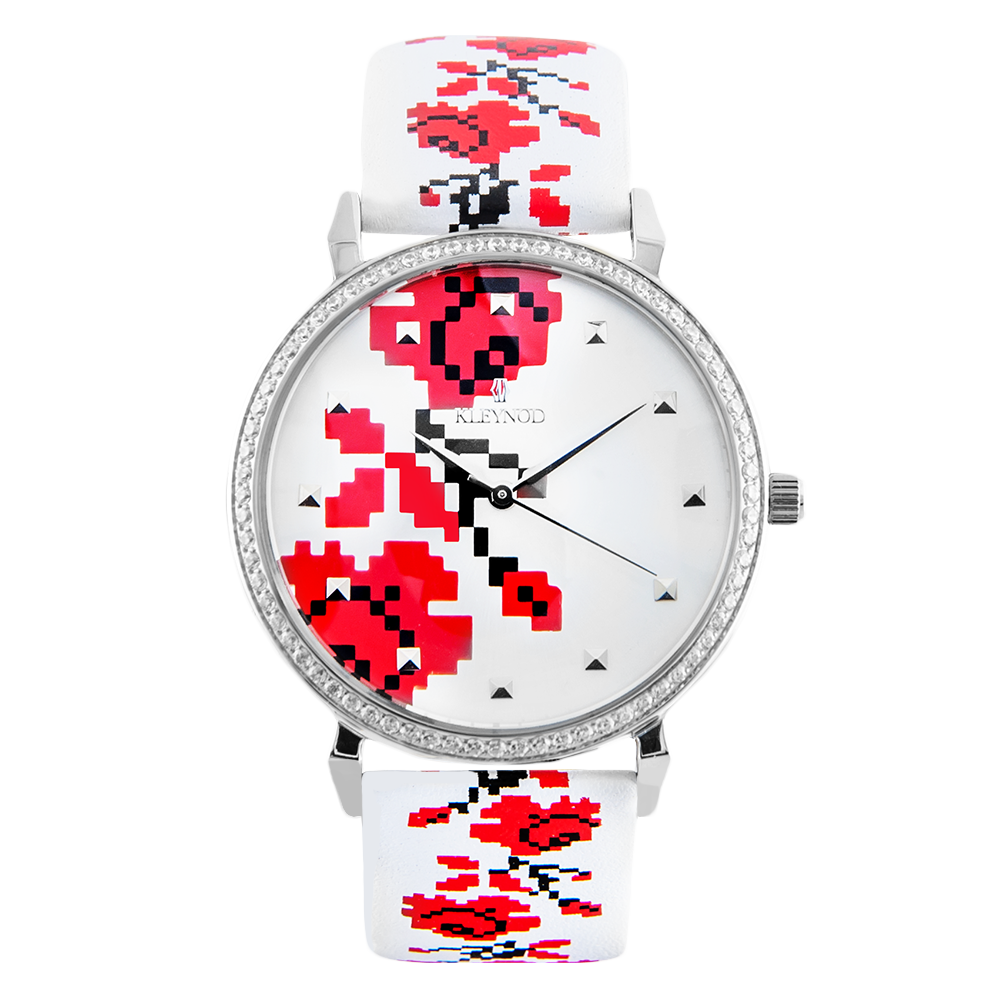 The 'Forces' range isa line of military-style wrist watches based on Swiss quartz Ronda movement, inspired by the bravery of the Ukrainian servicemen, while the 'Kleynods of Independence' range is dedicated to the anniversary of Independence of Ukraine. The motif of the original design of watches was the small state emblem of Ukraine and its main element–the famous Ukrainian trident.