Travel experts Oliver and Nathan from RB Collection of Lichfield answer your holiday-related questions as we all start to think about our future plans
Will I need a vaccine passport to travel? 
This is a really hot topic and, at the time of writing, something the government is discussing. With a huge percentage of the UK population already vaccinated, this would allow safer travel and allow travel corridors to re-open and holidays recommence.
Some destinations such as Mauritius and the Seychelles will welcome tourists from around the world who can prove they have been vaccinated. Qantas has also confirmed it will require passengers to be vaccinated too. We expect more destinations and airlines to follow suit.
A central system whereby a vaccine record could be stored digitally with worldwide recognition would be really welcomed by the travel industry and consumers alike. Technology should allow this and the travel industry is lobbying government to implement such a scheme. 
I want to go on holiday but can't quarantine when I get back? 
Just to be clear, hotel quarantine is only for arrivals from certain red-listed countries and we hope the government will allow safe travel corridors to holiday destinations where the risk is low.
Last summer we focussed on arranging holidays for clients where there were no quarantine requirements in place when they departed. There were some very last-minute decisions by the government which gave some passengers short notice. We expect going forward to have a more organised approach by the authorities. The vaccine roll out should mean these kinds of restrictions won't be quite as widespread or even required.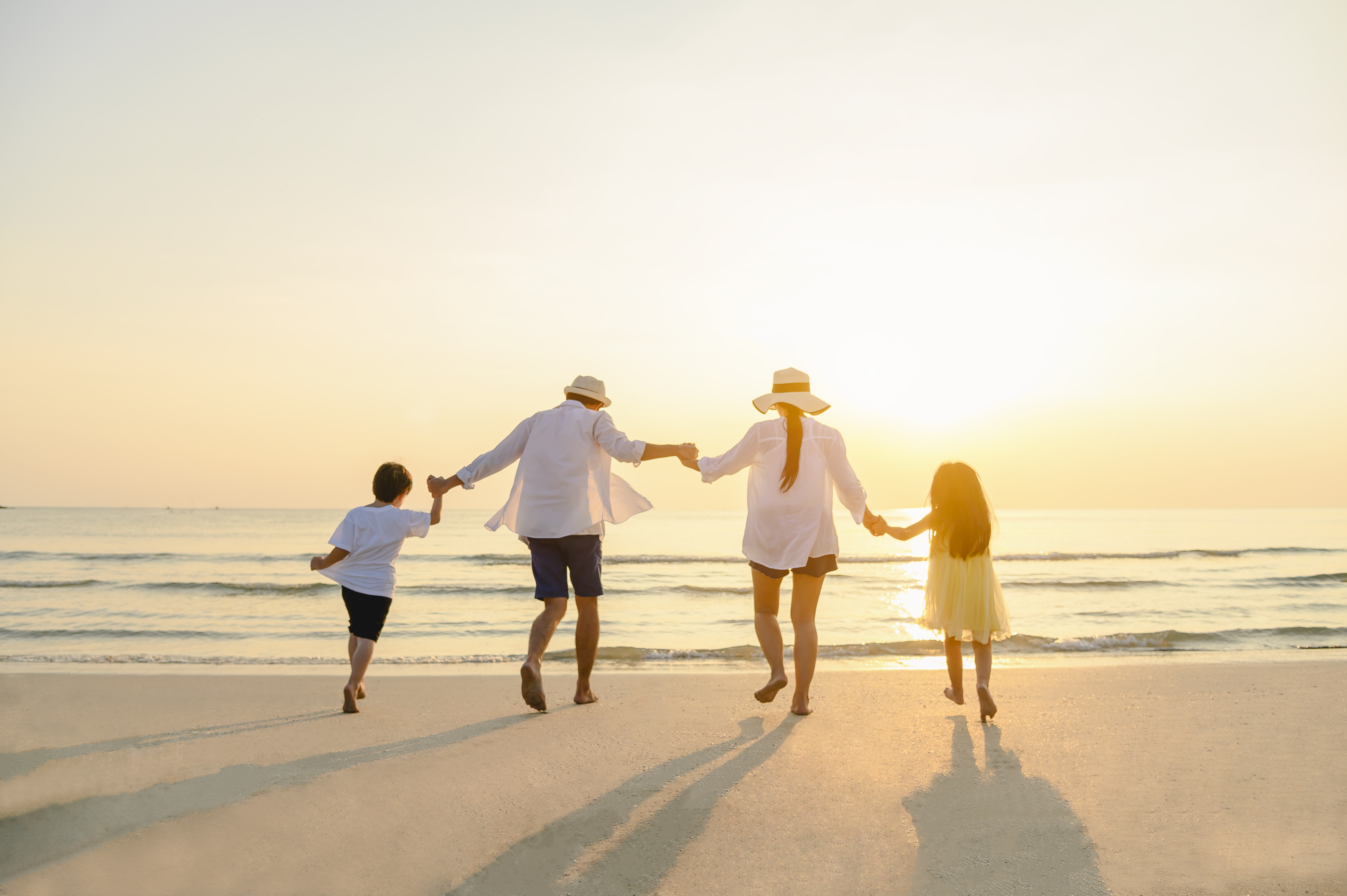 Our advice would be to speak to a travel agent instead of relying on websites which will just give you the official word on that day and may not know what may be coming up. 
My wedding was postponed, where would be a safe bet for a honeymoon later in 2021? 
During the winter months you have a number of idyllic honeymoon options. The Caribbean and Indian Ocean are the obvious options. In the Caribbean if you want pristine white sandy beaches, Anguilla is just the ticket and the Belmond Cap Juluca is stunning. Barbados has a more vibrant atmosphere whilst St Lucia is more mountainous and scenic with plenty of natural things to experience.
In the Indian Ocean, the Maldives is the most popular choice for honeymooners. The picture perfect over water or beach villas are a great way to escape and offer privacy and space. If you are worried about island fever and getting bored, there are plenty of bigger islands with lots of facilities to keep you busy and entertained (see last month's Maldives feature for more details). 
Mauritius is a larger island and closer to the Seychelles. There is a great selection of hotels and is generally lower in cost than the Maldives. Mauritius is a great place to get married too and there's much more than the beach to experience. Scenic waterfalls, plantations, mountain hikes and wildlife spotting on quad bikes are just some of the things to see and do. One of the hotels we know well is located on a very flat peninsula where you can easily cycle up the coast to watch the kite surfers.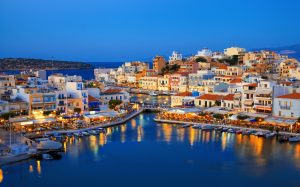 For something a little more unique, a safari is a great option in our winter months, and you could combine this with a drive through the winelands in South Africa and a stay in Cape Town. Closer to home, the Canary Islands are just four hours away and offer year-round sunshine for a winter honeymoon.
I'm worried I won't have suitable travel insurance? 
It is true that insurance companies halted issuing cover during the first lockdown but were quick to come back on the market offering a variety of Covid cover for different scenarios once holidays started again in the summer.   
If you have already amended your holiday, our advice is to ensure you have updated the insurance company of your new plans and had confirmation your cover is still valid. If in doubt, always ask them and never presume. We recommend checking your insurance is valid from the date of booking or amending. If it is an annual policy check when your renewal is and if your trip is still covered.
What are airlines doing to make it safer to fly? 
There are lots of handy videos showing how airlines filter around 99.9% of the air onboard using their robust HEPA filter systems. Some airlines even show how they clean between every flight with robots, sprays and so on (see Airbus, United Airlines and Emirates YouTube channels for videos). They are worth looking up to see the efforts they are going to in order to keep you safe. 
If you are traveling to a destination that requires a Covid test, consider this important too as all your fellow passengers will have been required to show a negative result before being allowed to travel. Depending on the destination, you may also find everyone, including the crew, have been vaccinated too.
I want to visit family in Australia, they have one of the strictest entry requirements, when do you think I can go? 
This is a really popular question and for many with relatives in Australasia they are understandably anxious to see family again. We are looking toward the end of 2021 and possibly even into 2022 based on the latest information which can of course change at any time. Should the world's vaccination programme move along quickly we could see this brought onward. Interestingly, Qantas have started to schedule flights to the UK from this July so we will be watching these closely.
I want to travel with my parents and kids as a family bubble for October half term, where do you suggest? 
Booking early for October half term is going to be vital this year with so much uncertainty surrounding summer holidays. We have already taken enquiries for this autumn break and even for next Christmas too as clients look to guarantee availability at their favourite hotels and also early booking prices. Airlines have also scaled back their services which means availability during peak times can get very challenging.
It is the end of the main Mediterranean summer season so in Europe I would suggest one of the further southern islands in Greece such as Crete. The Canary Islands can be a safe bet too if you don't mind flying a little further (around four hours). Malta, Madeira and Sicily are all also a little further south which means potentially warmer weather than Spain or southern France at this time of year.  
What has changed with traveling to Europe post Brexit? 
At the start of the year there were still a few things to iron out but now a little more time has passed there have been further updates. For example, you won't need an international driving license or a GB sticker if driving over to Europe. 
You should always arrange suitable travel insurance, but you can also use your EHIC card for medical assistance and if these have expired you can apply for a new GHIC card. Remember, these do not replace travel insurance as you still need cover for other scenarios as well as medical cover. They also limit cover for pre-existing medical conditions so do keep that in mind too.
The main difference which remains affects your passports. You now need a full six months validity on your passport when visiting Europe, and they won't count any additional time beyond 10 years from issue. We do strongly recommend checking your passport early and renewing if needed now. Once travel resumes there will no doubt be a rush and you could encounter delays for passport renewals.  
To plan and book your trip with RB Collection call 01543 258631. Please note: all the details in this article were correct at the time of writing. We always advise checking the latest travel requirements at www.gov.uk/fcdo and using the services of your local ABTA or AITO specialist travel agent.