It's the beauty 101 mantra that's been trotted out by the experts for years, but what is the most effective way to cleanse, tone and moisturise? Founder of Heaven Skincare, DEBORAH MITCHELL, reveals the experts guide to the three-step routine and the must-have products to do it right.
Whatever your skin type–be it oily, sensitive or spot-prone–a twice-daily skincare regime is essential to ensure your face is at its healthiest. The easiest way to achieve this is the simple three-step routine of cleansing, toning and moisturising.
HOW TO CLEANSE…
Soak your face with warm water (making sure it's not too hot as this can actually dehydrate your skin and damage sensitive areas) before applying a small amount of cleanser. Gently massage in a circular motion, avoiding the eye area, for between 30-60 seconds. Rinse thoroughly and pat, not rub, your face dry with a clean, soft towel.
NEW EDITION CLEANSING CREAM: The first cleanser of its kind to contain my patented ABEETOXIN® formula, this not only deeply cleanses the skin but it also controls facial muscles for an immediate tightening and firming effect. The addition of vitamin A helps resurface and repair cells.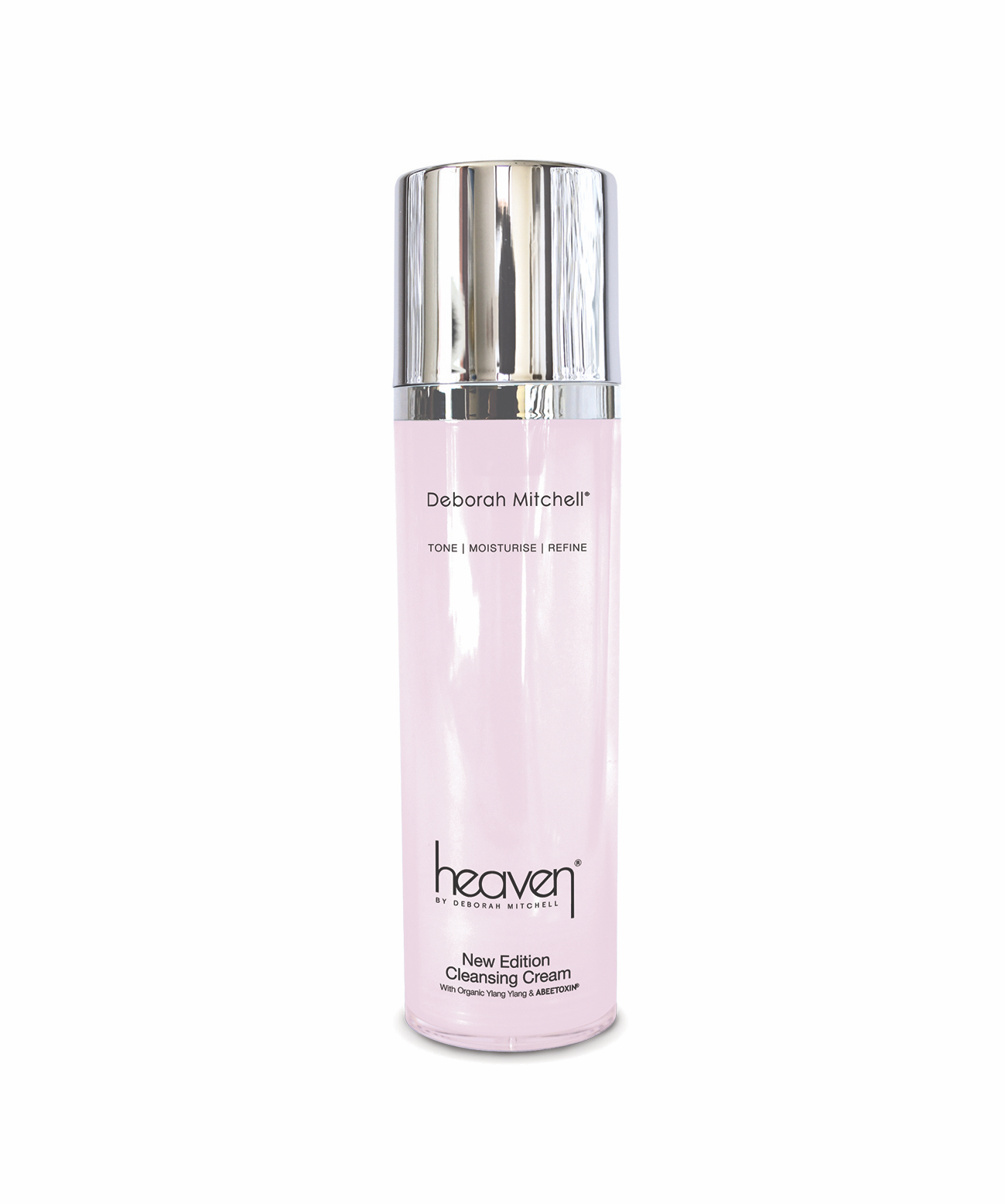 HYDRO CLEANSING MILK: A real multi-purpose must-have, Heaven's cleansing milk hydrates skin and removes daily pollutants while it cleanses. Created with delicate organic jojoba–the closest match to our own natural oil–it helps to balance and condition your complexion while being gentle enough for all skin types.
HOW TO TONE…
I often get asked 'why do we need to tone our skin?' and the answer is simple… It helps maintain a healthy and clear complexion. Toners are designed to restore your natural pH balance while removing leftover makeup and impurities, unclogging your pores and reducing breakouts. Opt for a toner that is suitable for your skin type for maximum hydration and use after your cleanser and before moisturising.
PEPPERMINT HYDROGEL: To re balance skin, my hydrogel minimises oil secretion, balances the PHlevels, refines pores and diminishes blemishes, leaving your skin feeling fully hydrated. Added to that, it can help remove the shine on the T-Zone, works as a cooling eye gel to alleviate bags and puffiness, and makes the perfect base for your foundation.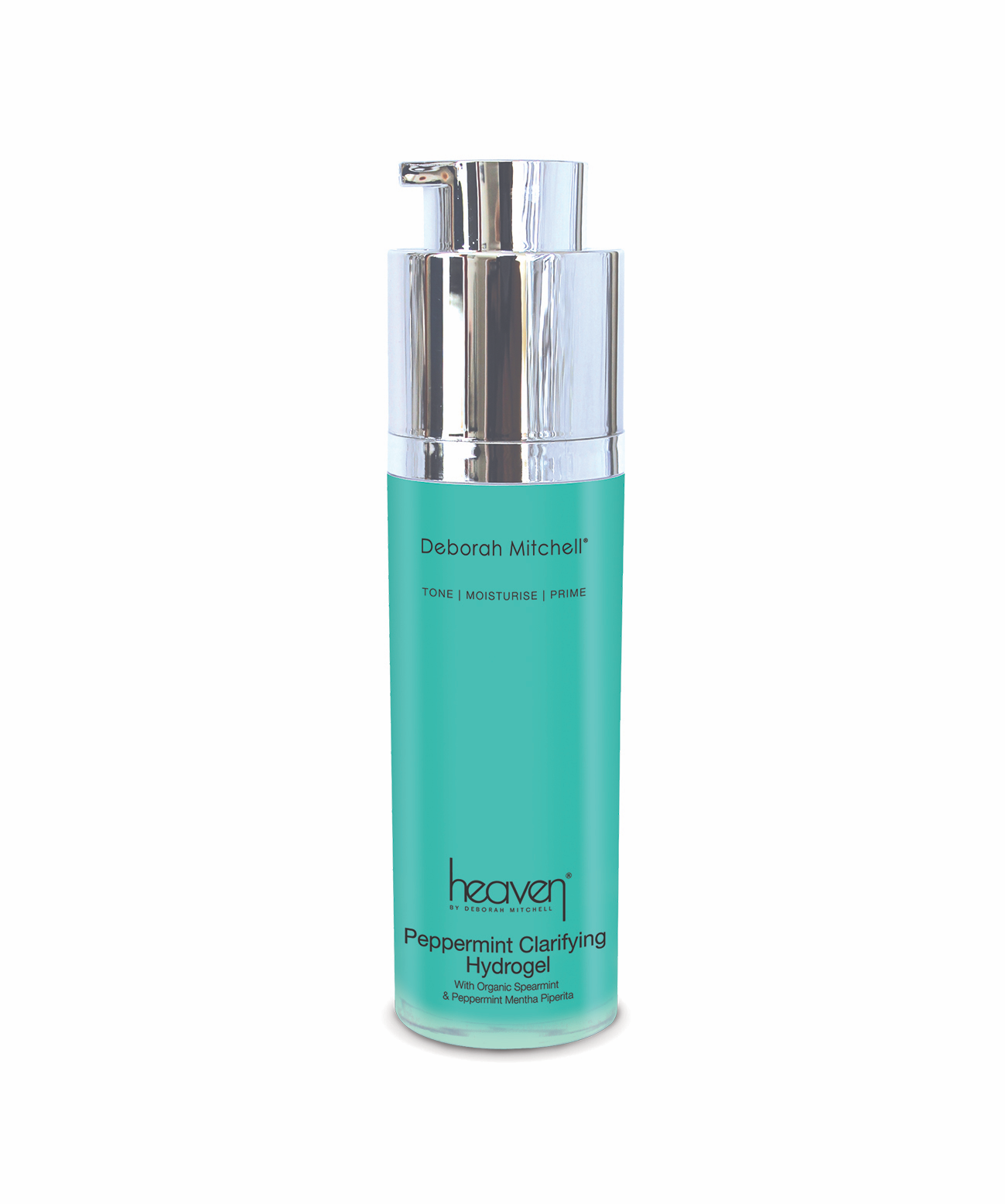 BEE POLISH: This non-abrasive, anti-ageing exfoliator contains bee venom and glycolic acid to help alleviate fine lines and wrinkles and lighten pigmentation whilst extracting toxins without harming the outer layer of the skin. It also boasts echinacea, which helps boost immunity, making it ideal for those with irritated skin.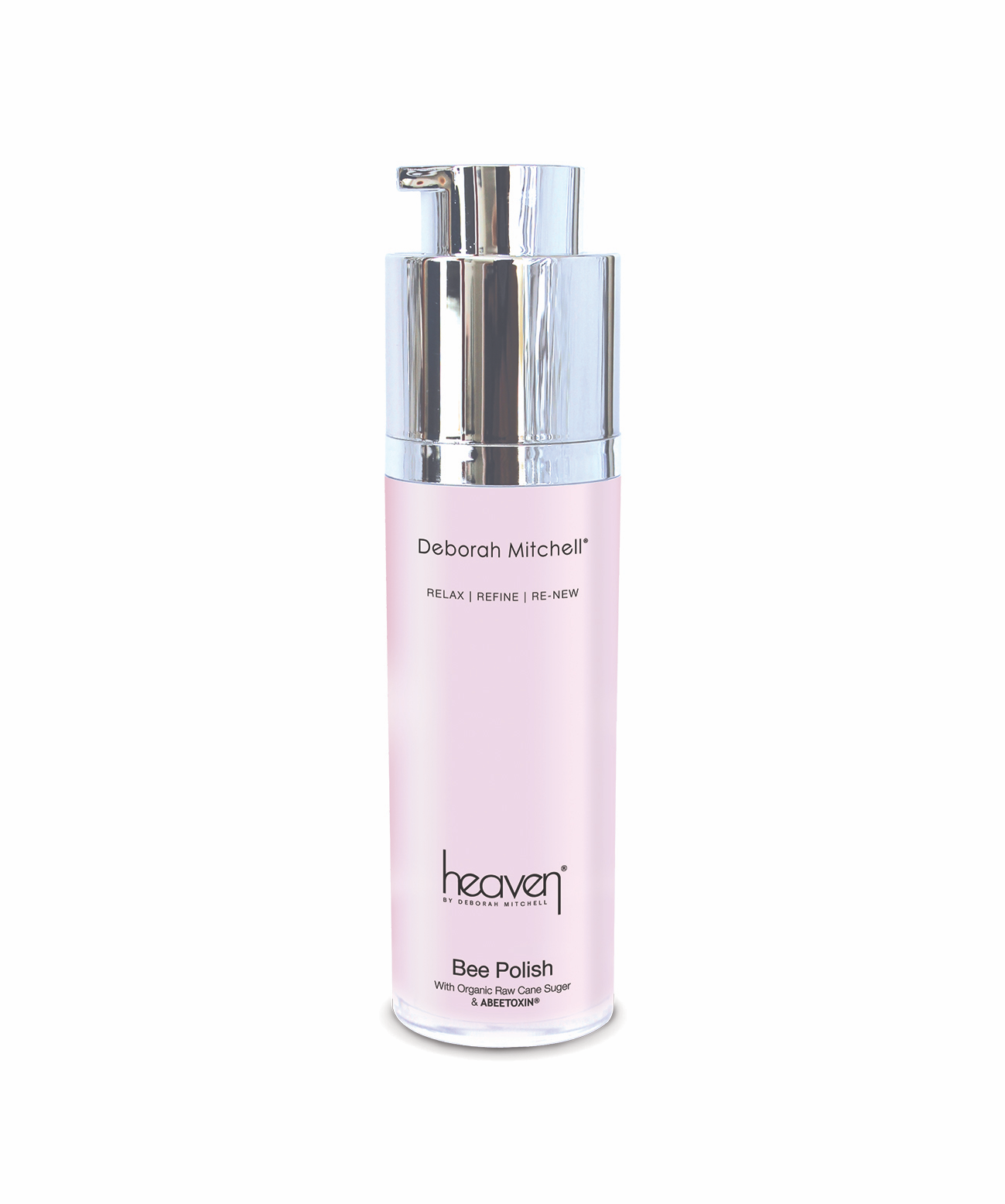 HOW TO MOISTURISE…
Apply a small amount of moisturiser onto your face and gently massage with your fingertips, not forgetting to cover the all-important neck area–you don't want the skin on your face looking healthier than the skin on your neck! Choose a product that is designed for your skin type; for example, a gentle formula for sensitive skin or anti-ageing formula to tackle fine lines.
DIVINE CREAM: As divine as its name suggested, this luxurious cream is suitable for all skin types but it works particularly well on more mature complexions thanks to its innovative anti-ageing properties. It contains organic mandarin and orange, both natural sources of vitamin C, to help increase collagen and elastin levels.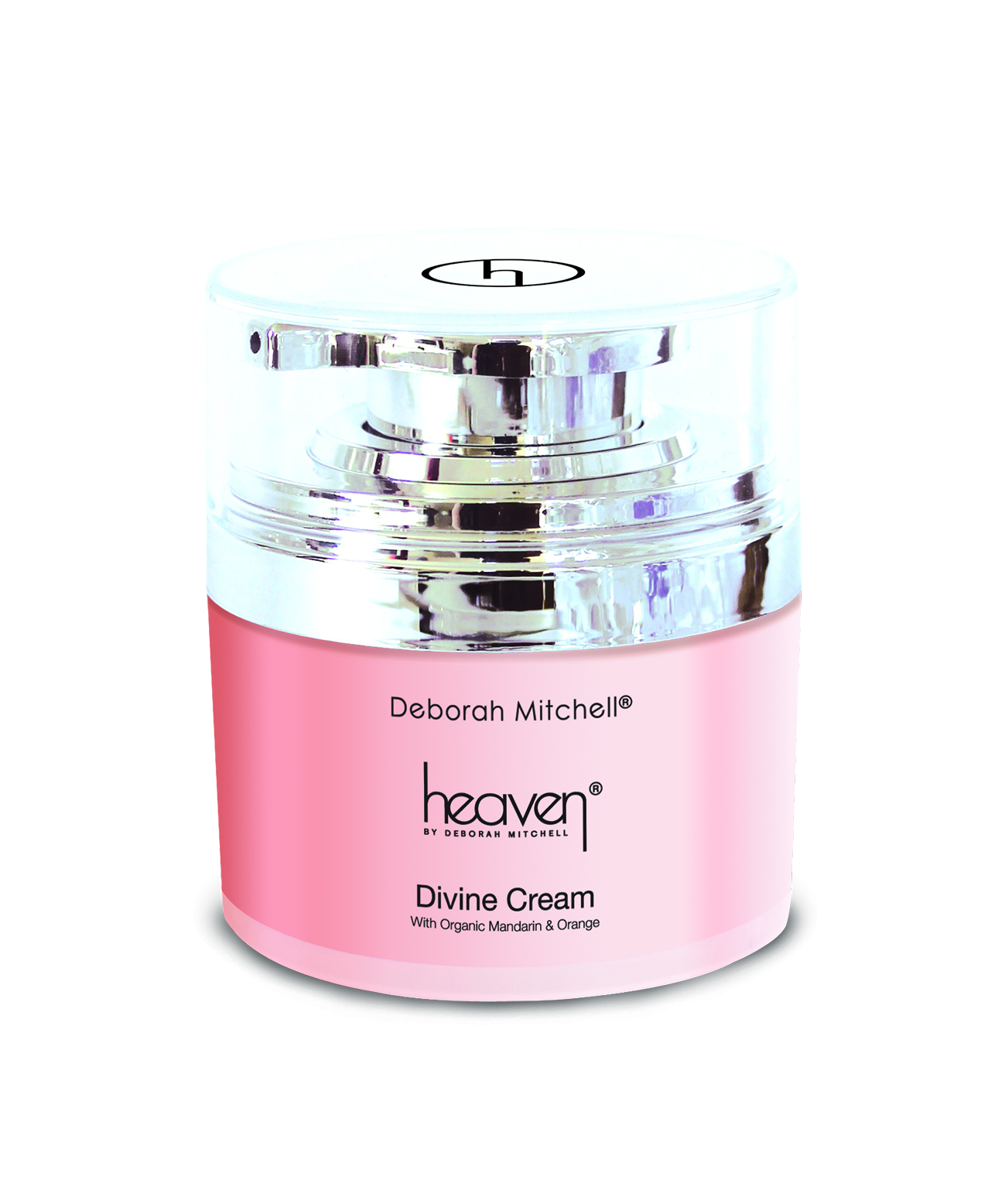 AGE DEFIANCE CREAM: Heaven's world-renowned anti-ageing moisturiser plumps out fine lines,reduces scar formation, lightens pigmentation and prevents spot breakouts thanks to the addition of hyaluronic acid. It's the 'all rounder' designed for all skin types and is particularly good for soothing irritated, acne-prone, blemished or sensitive and oily skins.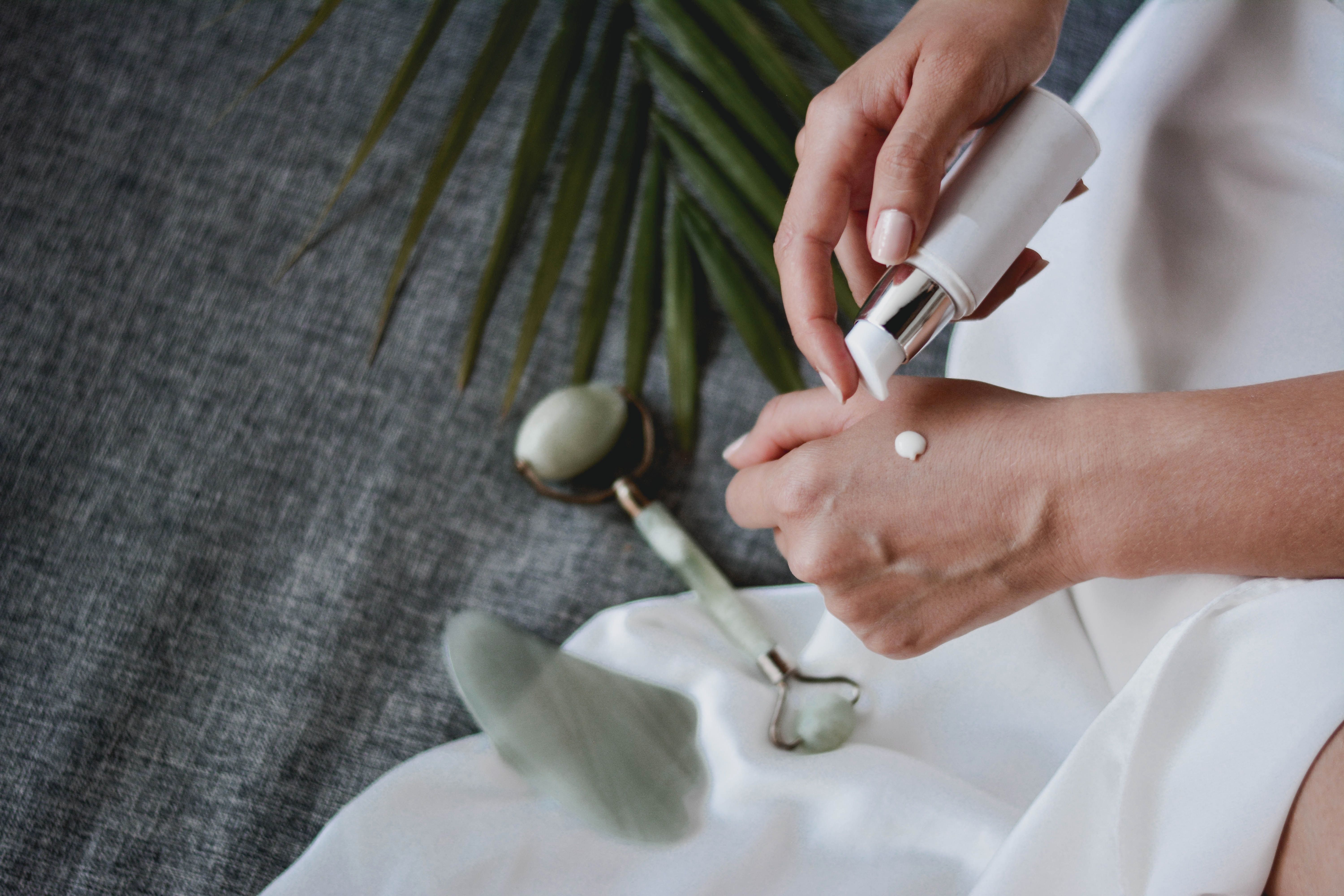 Heaven Skincare by Deborah Mitchell is available at Heaven Health and Beauty, 13a Market Place, Shifnal, Shropshire. You can also shop online at heavenskincare.com.